Shane Lowry had a brilliant 2015 and was recognised for his achievements with the Professional of the Year award at the Irish Golf Writers' Association annual dinner at Castleknock Golf Club last night.
The WGC-Bridgestone Invitational winner was in sparkling form alongside his fiancée Wendy Iris Honner and his good humour and fantastic relationship with Pádraig Harrington was there for all to see during a light-hearted Q&A conducted by broadcaster and IGWA member Denis Kirwan at the Carr Golf sponsored event.
Denis suggested to three-time major winner Harrington, that it must have been wonderful to silence the doubters with his Honda Classic win in Florida last year.
But Harrington, who never reads anything written about him, shook his head.
"Well, I obviously don't listen to the doubters. I don't know what's going on in the real world at all. I keep my head down ...."
To this Lowry couldn't resist saying: "Sure Padraig thinks he's going to win this week — and he isn't even playing!"
The joke went down well and was one of the highlights of a memorable evening that was rounded off by heartfelt speeches from the award winners.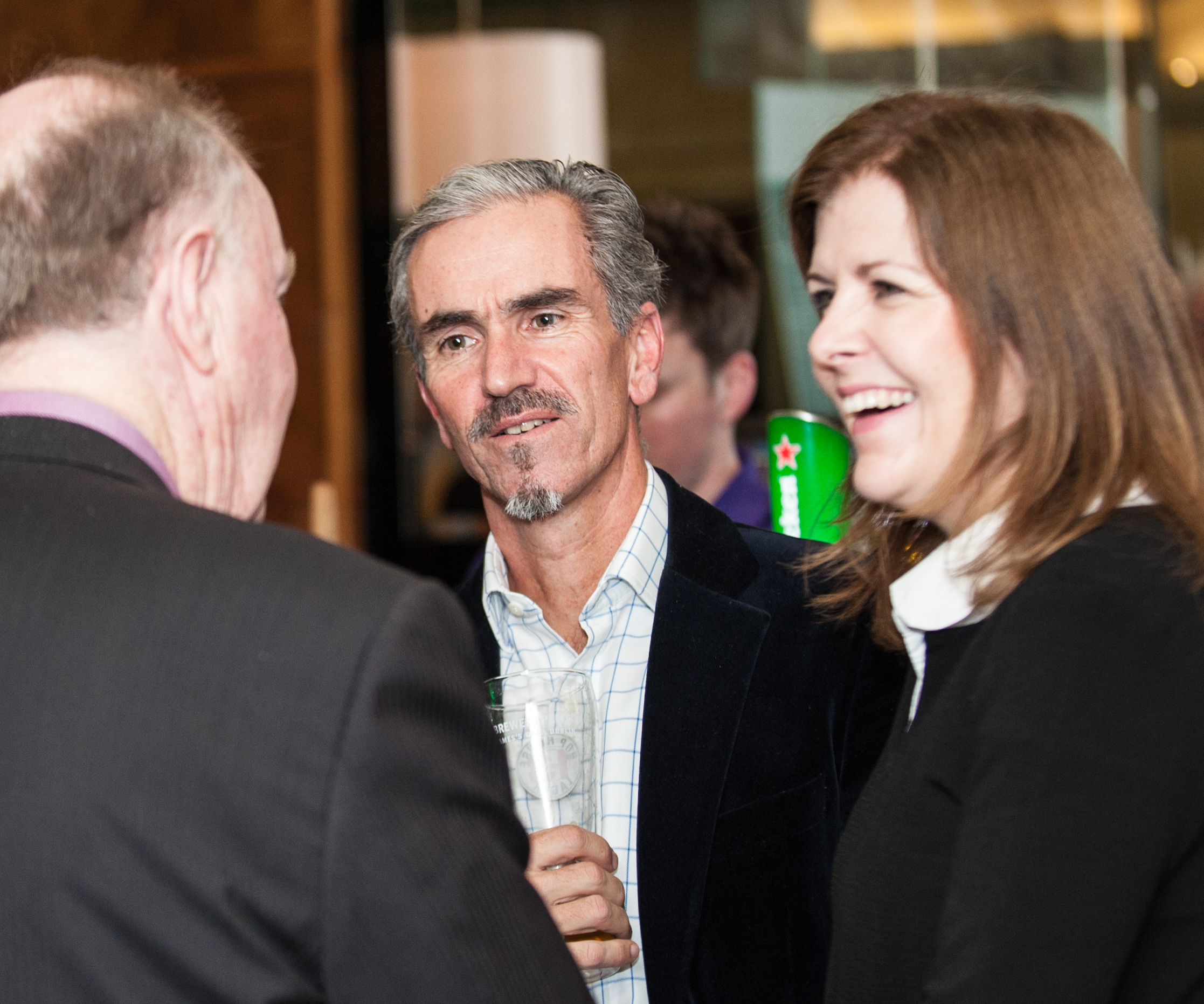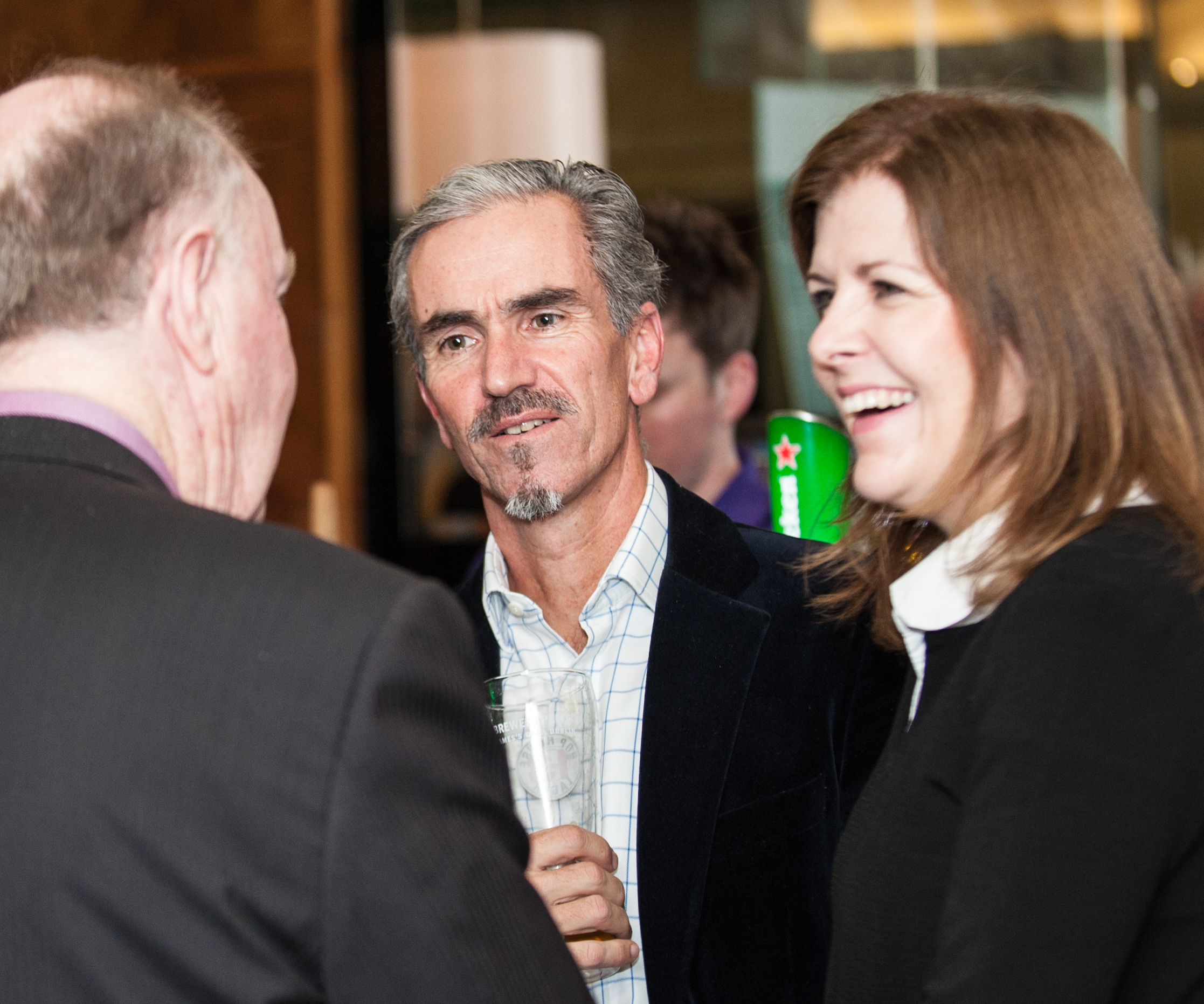 IGWA Chairman Dermot Gilleece spoke about the year gone by and the special relationship the golf writers have tried to maintain with the players, such as former internationals Ian Bamford and Claire Dowling (née Hourihane), who were presented with awards for Distinguished Services to Irish golf.
Amateur award winners Paul Dunne and Leona Maguire were away in the US and unable to attend but represented by their families with Colum Dunne and Declan Maguire speaking eloquently (and amusingly) on their behalf.
Given Lowry's joke, it's clear that the camaraderie between the Irish players on tour remains strong. And there was no better example of this than the brief Q&A with Peter Lawrie and his good friend Damien McGrane, who hung up his European Tour spikes at the end of last season.
Young Dunne is the latest member of the Irish fraternity on tour and it's clear the rookie got a baptism of fire when he was taken out for dinner by the Irish contingent during last year's Portugal Masters.
As his father revealed last night, Harrington was clearly the ringleader when the time came to pay the bill.
"Now Paul," Harrington said. "It's time for credit card roulette."
The 2015 season was a hugely successful one for Irish golf and Lowry, the 2015 Professional of the Year, is hoping for better in 2016.